What Our Customers Are Saying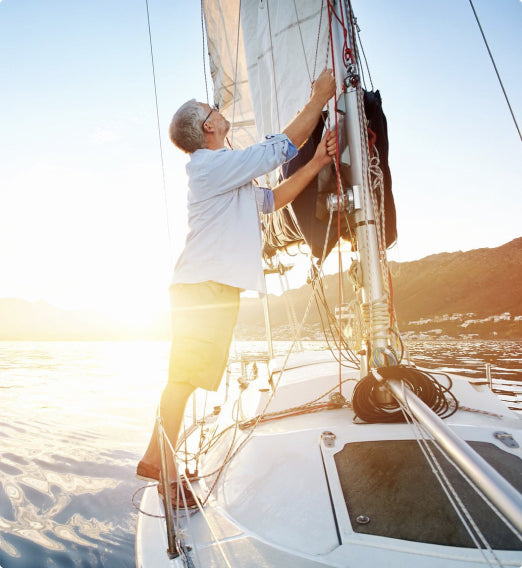 High-Quality Boating Supplies
Arnold's Boat Shop is an online ship chandler servicing the Australian boating market.
Our mission is to be a one-stop shop for the largest range possible of marine products - to meet the needs of those involved in both recreational and commercial boating activity.
Our unique advantage is that, as an online store, we are able to distribute products to anywhere in Australia quickly, efficiently and at very competitive pricing.
The range of products we have listed on our website is exhaustive and continues to grow. And while we make every effort to list everything, not all products are listed. So where a customer can't find something they are specifically looking for, we welcome them to contact us or email sales@arnoldsboatshop.com.au